The market trend dubbed retailpocalypse is transpiring at an alarming rate as we head in to May 2018, and the retail casualties are piling up.  Meahwhile, interest in meditation and yoga is still growing rapidly.  The inspiring, stylish design details that adorn the places where people go to chill out—like meditation and yoga studios, are  adorning living rooms, and are as poplular as ever in fashion. According to Wikipedia, the main factor cited in the closing of retail stores in the retail apocalypse is the shift in consumer habits towards online commerce. While the retail trend shifts from brick-and-mortar shops to online sales, not all types of shops are closing.  While Toy's R Us just closed all 735 of its U.S. stores, Build-A-Bear Workshop remained as the only major toy retailer surviving the retail apocalypse.  Could it be that shops that offer more tailored, customized products are in a better positon to thrive?  We believe that this is a time for differentiation and standing out in the market if there ever was one.  Are you taking steps to set yourself apart?

At Great Eastern Imports, we're here to help with a solution:  Custom products that we can deliver to you with low MOQ's, and quick turn-around times.

For malas, wrist malas, shamballa bracelets and wrap bracelets: 
Perhaps your customers prefer a certain color scheme or combination of stone, wood, or seed beads.  With our large variety of (over 180) bead types and versatility in mixing & matching them, you'll definitely find what you're looking for here!  With our low minimum quantity order requirements (2 pieces per bead type & 10 pieces total), you can get a variety of different bead types in each of these products, to help you hone in to find out which ones sell best with your customers.  We're also completely capable of handling larger orders, so even if you're a large established brand, we can produce the quantities you need in a short time frame.  Our normal turn-around times for orders of up to 500 pieces is 10-14 days.
For our textile products:
We have a wide variety of (over 35) colors available in the cotton canvas material we use to make our meditation cushion covers.  We can also make custom designed tote bags and rakusus cases, or you can choose from our selection of popular designs.  Did you know that we can do custom tags (with your logo) and/or embroidery on all the meditation cushion covers, tote bags, mala bags and rakusu cases we sell?
For jewelry type items;
If you don't see what you're looking for in our catalog, and you'd like to make something special, we can create custom rings, earrings, pendants, amulets, or cuff links for your design!  All you have to do is send us your artwork or graphic files, and we'll create a new mold, model and master (prototype) for your piece, which we can use to produce them whenever you want to (re)order.  The set-up charges for making them is fairly minimal, so you don't have to worry about spending a fortune to test out your designs.  And, the minimum quantity order for the production of your pieces is also reasonable.  For rings, we require a minimum of 5 pieces per size, and for earrings, pendants, etc., you can order with a minimum of just 10 pieces total per design.  We can make them for you in all the different metal types available, and they can also be finished with plating, oxidation, or enamel.
So you have your own brand?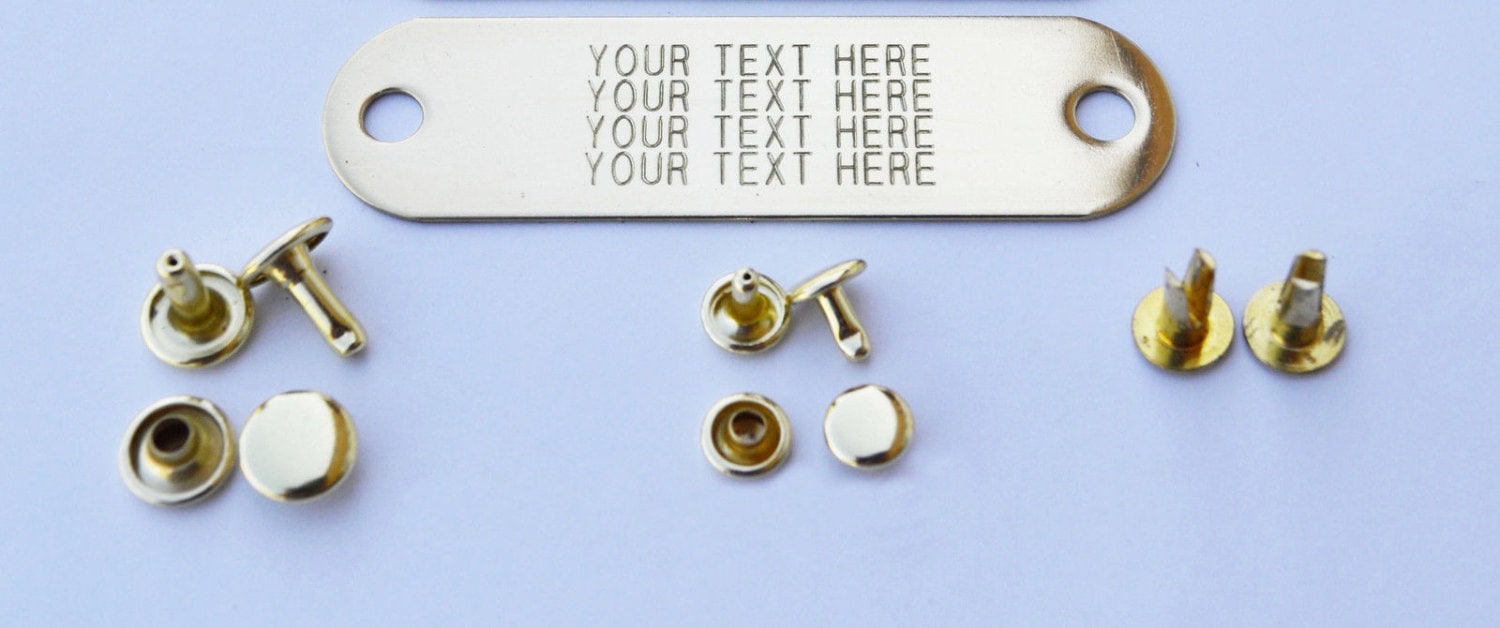 Want to put a tag with your logo on your products?  We do custom tags!  After you're set up as a wholesale customer with us, send us your AI graphics and we'll give you a quote on getting your own personalized logo tags made, which we'll apply to the products we make for you on all sucessive orders.  For textile products, we make tags that can be sewn on to the sides of the meditation cushions you order, on inside the bags.  For jewelry type items, we can make brass, pewter, silver, or gold logo tags that can be applied on the the malas, wrist malas, wrap bracelets, or shamballa bracelets you order from us.
Great Eastern Imports has been serving yoga and meditation stores and centers for 14 years.  We sell only high quality, authentic products, and we understand the meaning of these products as practitioners ourselves.
When you're ready to check out all we have to offer and place an order, go to our website and get your custom products!